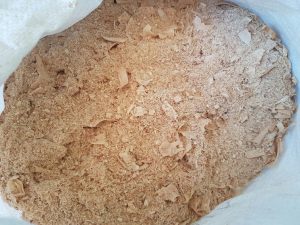 All pine product, mix of fine dusty sawdust with some shavings.
Variations will occur between loads, available in full loads direct from mill for the budget conscious or in 6 cubic metre "Bluey" loads.
Dustier but softer & more absorbent than Micro Chip Pine Sawdust.
Also available bagged for pickup.