Blue Gum Fines – OUT OF STOCK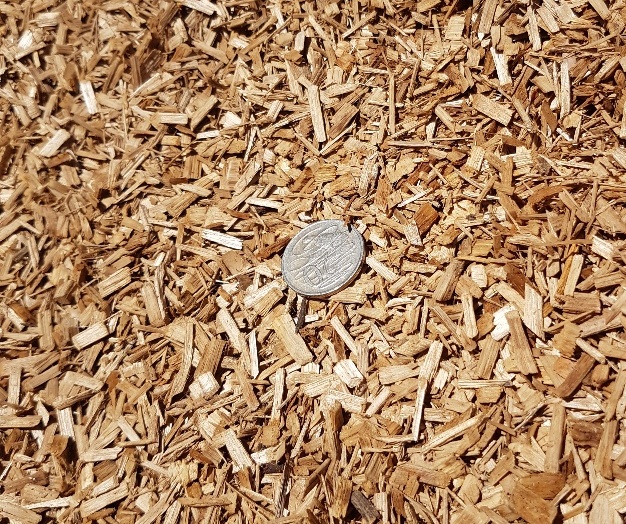 Coarse sawdust, grayish/ brown colour.
Lose filled, approximately 65 litres per bag. Very absorbent.
Cost effective option for horses. Good for cat litter trays as tends to clump and does not spread as much as pine products do.
Can be WET during winter months.
Current Stock is a coarser consistency with minimal dust. May suit Stables where a free draining product is required.
Product in Blue coloured Bags.
Also available for Bulk Delivery