Category:Our Range,Stable & Animal Beddings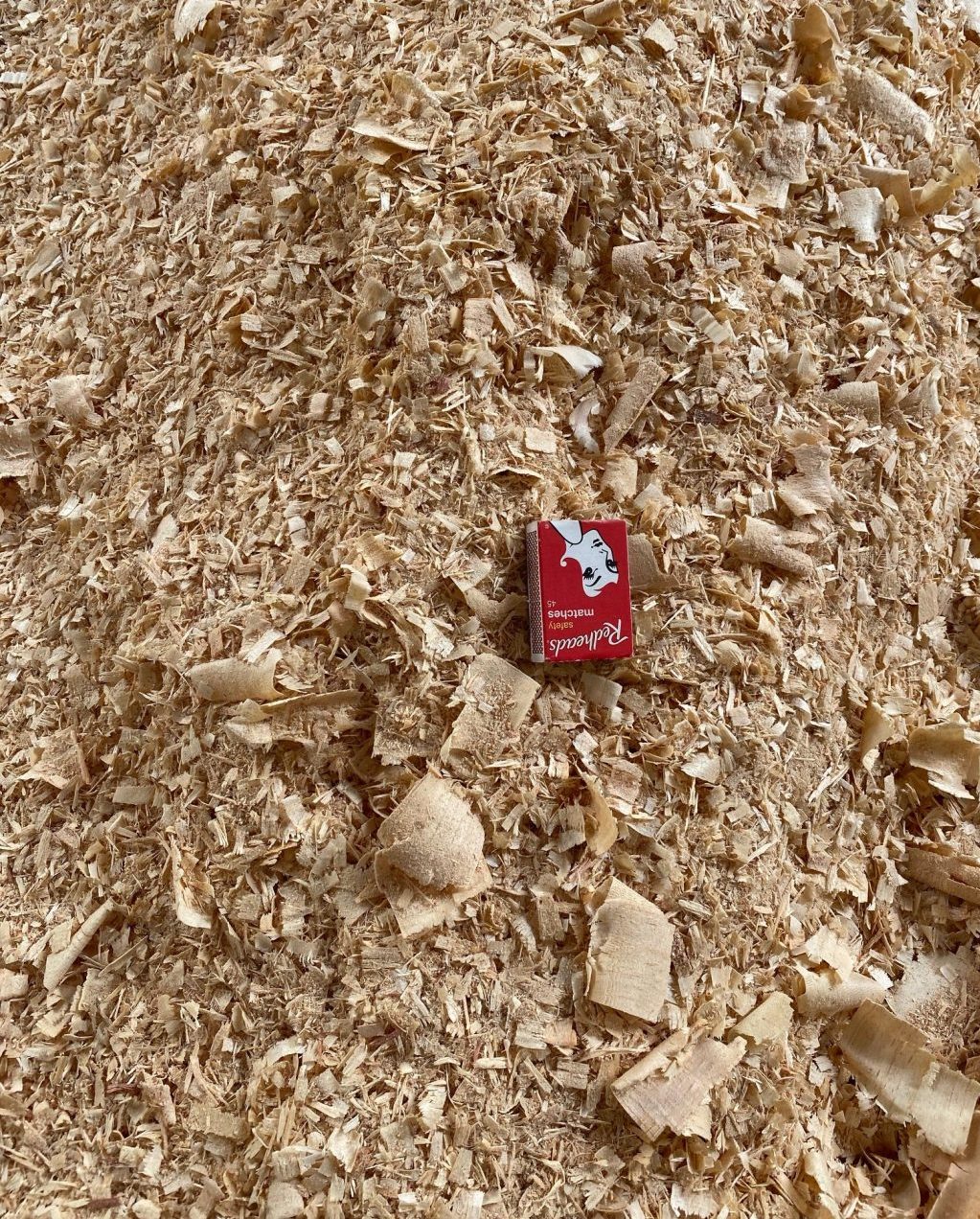 A mix of fine dusty sawdust with some shavings. All pine product. Loose filled, approximately 65 litres per bag.
Product in White coloured Bags.
Also available for Bulk Delivery.
Available only in limited amounts for delivery – Full Loads only, AS IS from mill on the day.