Category:Our Range,Playground Softfall Range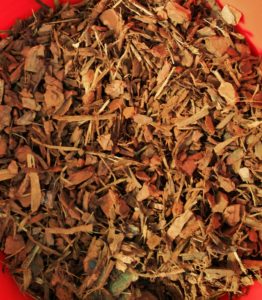 Softfall Pine Bark (6 – 22mm) is processed, screened and aged Pine Bark.
The material passes well for softfall use.
It is a very popular option with customers, however the product supply for forest source is limited.
A representative sample has been tested to Australian Standards.
Limited Supply Available