Category:Mulches,Our Range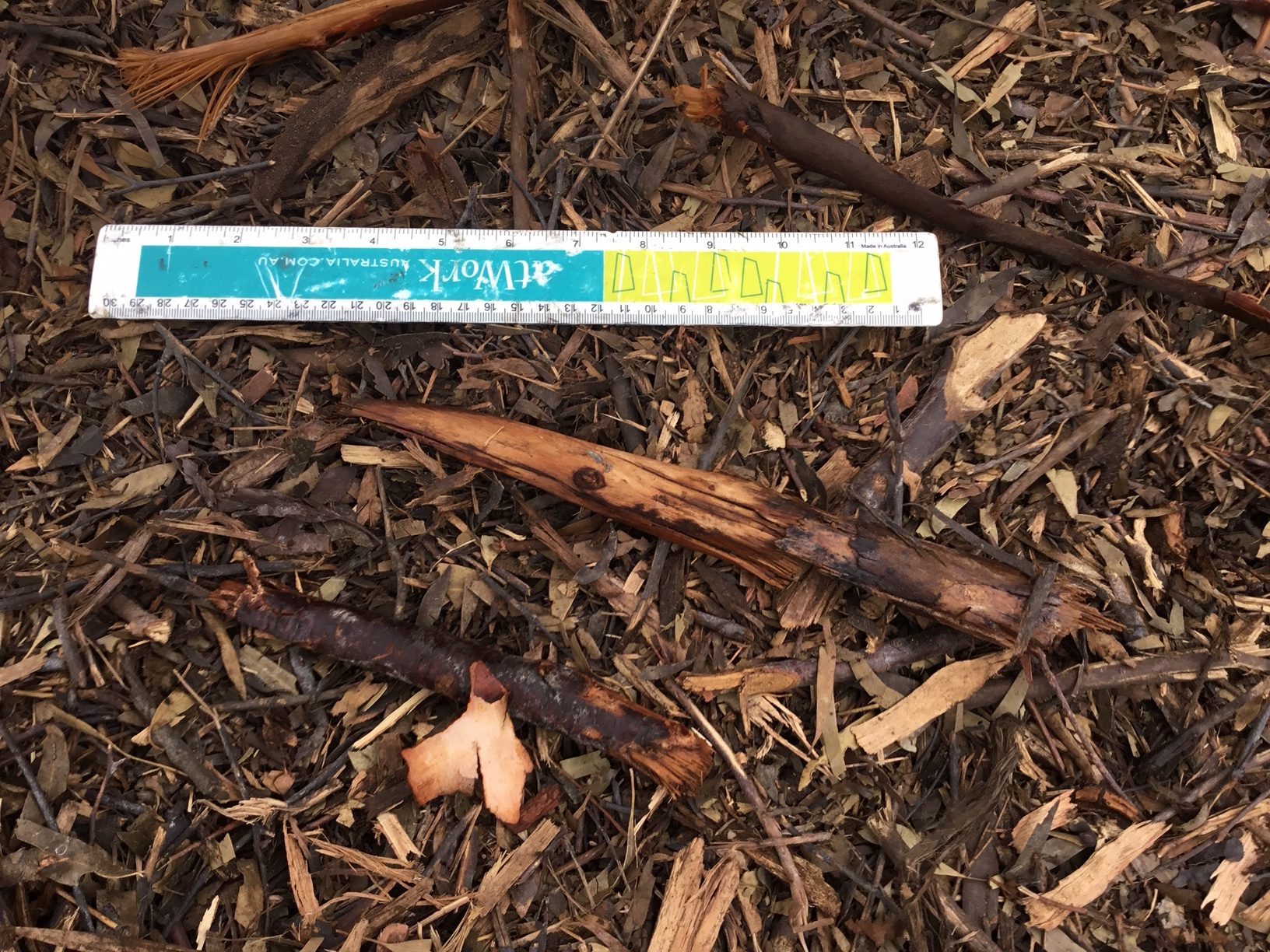 Eucalypt Eco Mulch is a budget mulch sourced from a eucalyptus oil mallee. It is 100% sourced from renewable plantation timber. After harvest the mulch is steam processed to remove the oil resulting in a cleaner end product when compared with other similar products available on the market. Mulch is sourced from healthy strong growth trees of the same species, differentiating this mulch from other similar options available in the Western Australian market which may contain diseased woods and mixed species.
Eucalypt Eco Mulch can be supplied in the budget friendly first processed state, this will contain larger stick and will have a more rustic finish. The stick content in this mulch is likely to make it unsuitable for blower truck spreading.
Eucalypt Eco Mulch can also be re-ground. Re-grinding will result in a more even sized end result however will add to end cost. Re-ground mulch will be easier to spread.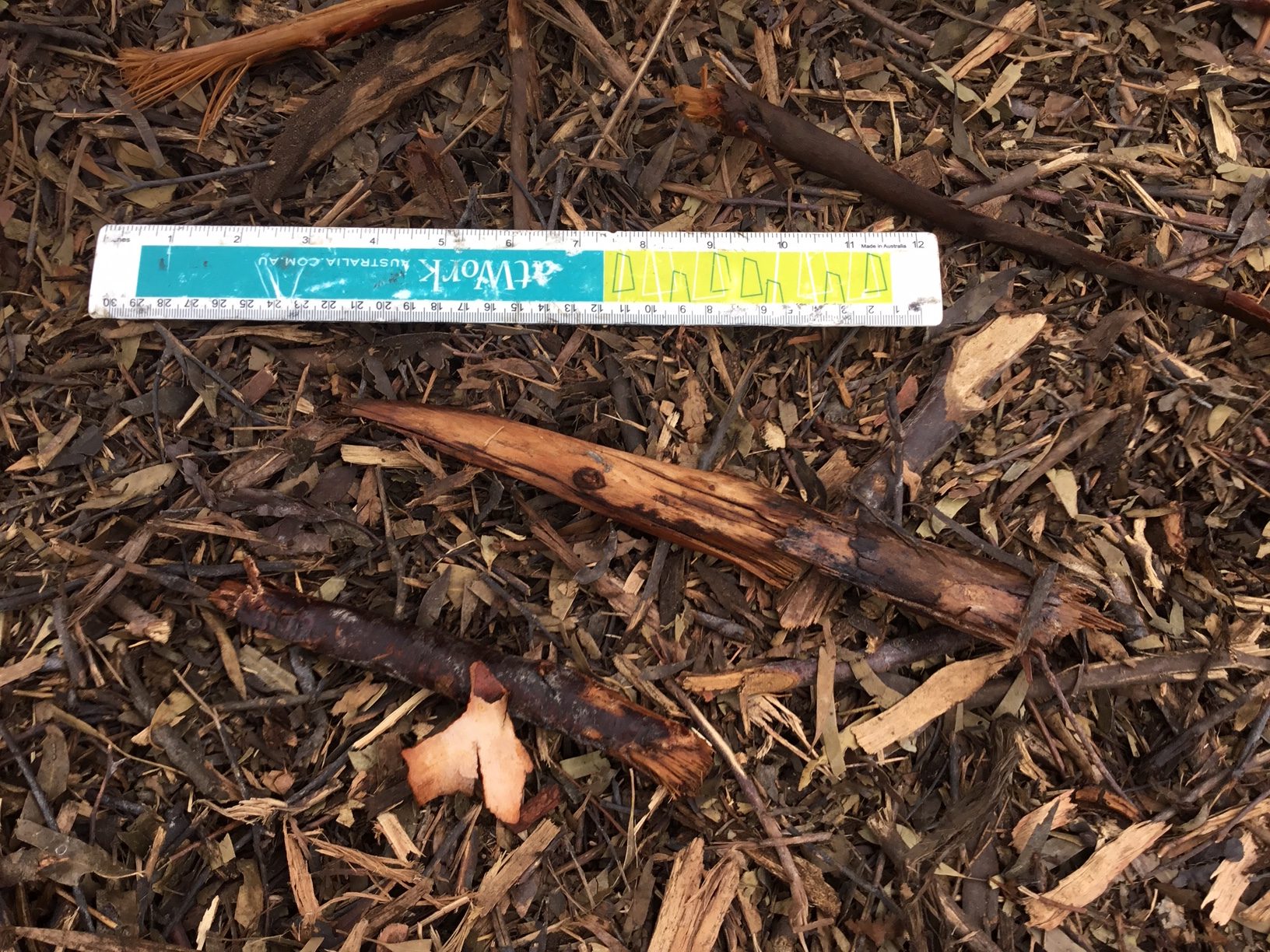 An initial representative sample has been tested for Phytophthora Cinnamomi (Dieback), a negative test result was returned.
Please contact us for samples, availability and pricing.

W A & J King Pty Ltd
64 Hayward Road, Martin
08 9398 2595
info@wajking.com.au